WOMEN OF JOY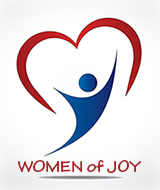 "Women of Joy" is a group of women at Robinhood Road Baptist church that love the Lord and are excited about serving Him.
The purpose of "Women of Joy" is to share God's love with people outside and inside our church. To see lives change through the strength of a relationship with Jesus Christ. Our purpose never changes, but we try to keep the ways in which we celebrate our relationship to Christ fresh and relevant throughout the year.
Each quarter we have projects where we give of ourselves to show God's love to others. Some examples include:
Collecting snacks for the youth
Providing school supplies for the "Straight Street School"
Providing tins of personal items for the "Battered Women's Shelter"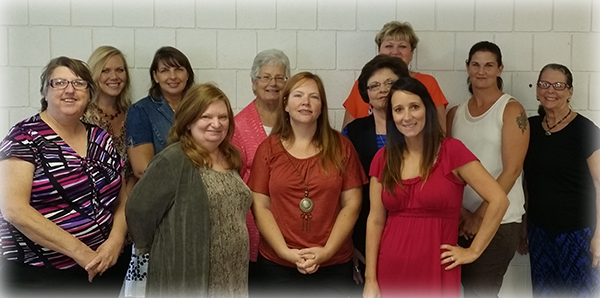 We also have times when we get together just for fun and fellowship; times when we can get to know each other. We might go out to eat, attend a women's conference, or just go on an all day shopping trip. These types of activities create a bond between us that makes us more effective in our ministry.
We encourage women of all ages and walks of life to join us and share in the excitement of women serving our Lord.