Mary Hunnicutt, Office Manager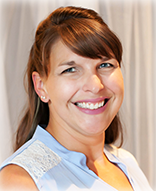 I grew up in Lewisville and have been a member of RRBC since I was a teenager. I am a graduate of Gardner Webb University with a BS in Accounting and previously worked at Amarr Garage Doors for 16 years, most recently as Sales Support Manager.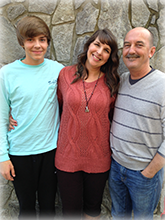 I live in Winston Salem with my teenage son, James, and husband, Joel. I have been active in the Children's ministry at RRBC for almost 20 years, teaching Sunday school, Children's Church, VBS, and am currently the Director of our AWANA program.
Mary is in the church office weekdays between the hours of 9:00 AM and 3:00 PM. 
More information on how to reach Mary can be found on the 'CONTACT US' page