ONEIDA BAPTIST INSTITUTE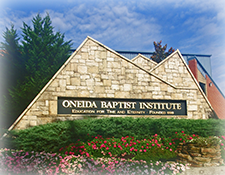 The purpose of Oneida Baptist Institute in Kentucky, is to provide young people with a high quality Christian education. What began as a mountain ministry is now an outreach to young people from around the world. Located in a small rural village in the mountains of southeastern Kentucky, Oneida is a school that has adapted to meet the needs of a changing society while remaining true to its Christian vision and purpose. Oneida has a rich history of volunteer participation in our ministry.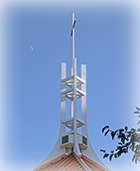 Volunteers may come for one day or several weeks. We count these special people among our greatest blessings. On any given day, you will see volunteers of different ages and backgrounds working in the Gift Shop, on new construction projects, on the farm, landscaping, painting, doing clerical work, cleaning, sorting through donated items or assisting in the Friendship House ministry.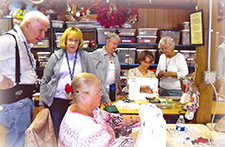 Every Fall, around Labor Day, a volunteer work team from RRBC travels to Oneida to do whatever we can to help Oneida in their ministry. It is a significant help to the institute and a blessing to those that serve in this ministry.